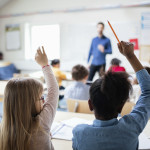 Our mission
Forte is a research council and a government agency under the Swedish Ministry of Health and Social Affairs. Forte distributes around 600 million SEK every year to both basic and needs-driven research. This ranges from individual project grants to larger efforts to build world-class research Environments. Forte's tasks also include identifying areas where more research is needed, evaluating and analysing research results and to make them available for all.
More about us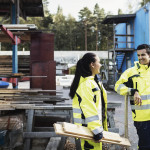 Health, working life and welfare
Forte funds research within three main fields: health, working life and welfare. This is research that concerns us all and gives us knowledge to develop, both individually and as a society. Here you can read more about our fields of research and how they can contribute to the society of tomorrow.
Fields of research
Apply for funding