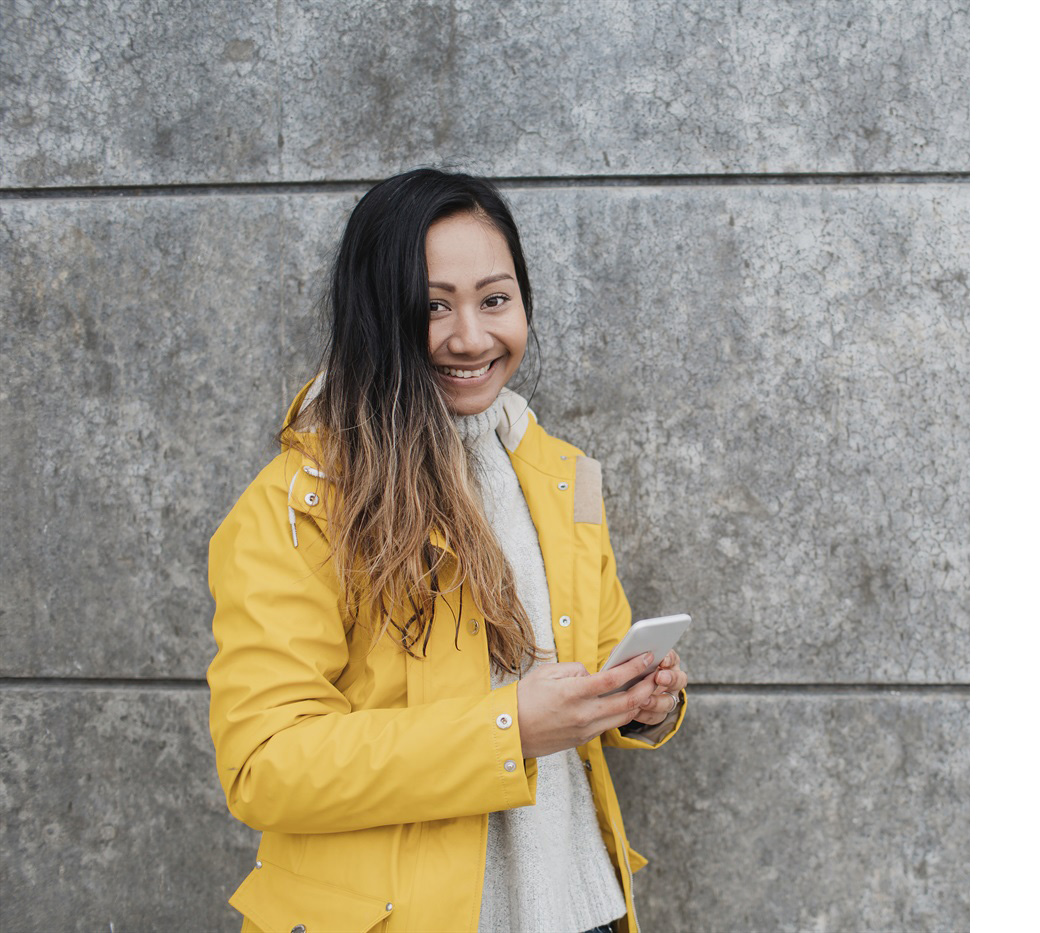 Subscribe to our newsletter
In Forte's newsletter we compile the latest news, new and upcoming calls for proposals, upcoming events, and more.
The newsletter is available in both a Swedish and English version. The Swedish newsletter is sent out ten times a year. The English newsletter is sent out four times a year, once every quarter.
You can also subscribe to invitations and information about seminars and events organised by Forte. Emails to this send-list are sent out in Swedish.
Fill in the form to subscribe