Annual open call for proposals 2018 is open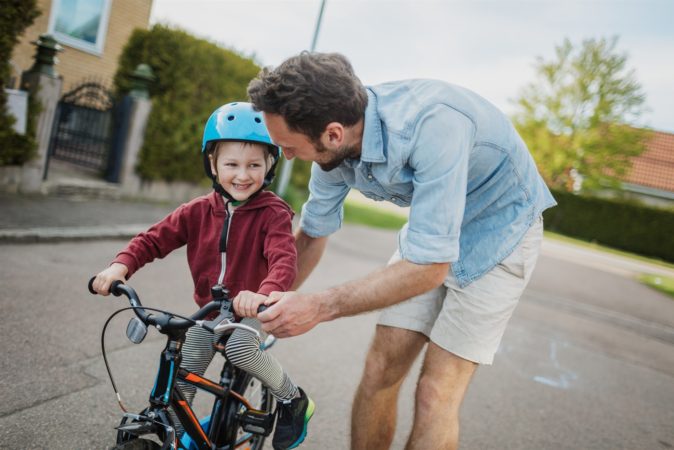 Forte's annual open call for proposals 2018 for project grants, junior researcher grants and postdoc grants is now open, between 12 December and 1 February. The call is open to all applications within Forte's overall responsibilities: health, working life and welfare.
Types of grants
Project grants
Project grants provide funding for individual research projects and are awarded for a maximum of 3 years. The grant is open to researchers with a minimum requirement of a PhD.
Junior researcher grants
Junior researcher grants are awarded for 4 years and can be granted up to 6 years after PhD defence. The aim of this grant is to support early stage researchers. The grant should cover at least 40 % of the salary for a junior researcher.
Postdoc grants
Postdoc grants are targeted at researchers in the beginning of their careers. The grants provide researchers the opportunity to continue their research career after obtaining their PhD. The grant can be applied for up to 2 years after doctoral examination. The grant is awarded for 2 years and corresponds to a full-time salary.
For instructions and more information, please visit:
New assessment panel for 2018
Applications within the annual annual open call for proposals are assessed by 10 different panels with different focus areas. For this year's call for proposals, Forte has appointed a new assessment panel with the focus area "work and work-related health". The new panel will replace one of the previously two panels within the area "work organisation".
Some changes have also been made regarding the subareas of the remaining assessment panels. Information about each panel is available on the page "Scientific panels".