Upcoming call for collaborative projects between researchers in Sweden and South Africa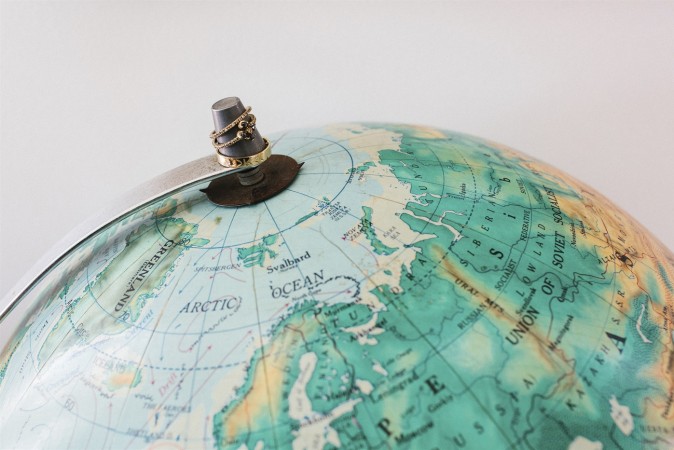 The third and last annual call within the South Africa-Sweden Research Cooperation is now open. The programme offers grants for up to three years to strengthen internationalisation and researcher mobility between Sweden and South Africa.
The programme is jointly funded by STINT, the Swedish Research Council (VR) and the Research Councils Formas and Forte on the Swedish side and the National Research Foundation on the South African side.
The call is planned to open on July 3rd 2017. The Swedish part of the call will close on the 15th of September 2017. More information will be published shortly. Until this year's call opens, you can find information about the 2016 call for applications at stint.se/en/scholarships_and_grants/south_africasweden_research_cooperation.