Upcoming call for proposals on implementation research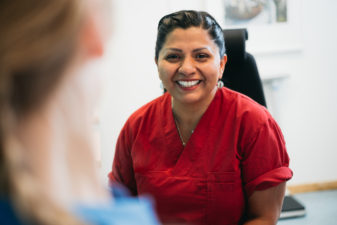 On 12 December 2019, Forte will open a call for proposals on implementation research. The call, which is Forte's first within the research field, welcomes applications within all of Forte's areas of responsibility, health, working life and welfare.
The purpose of the call is to deepen the understanding of implementation challenges in general, from policy implementation at macro-level to the systematic uptake of evidence-based findings at micro-level. The call aims to generate new knowledge that will lead to social activities that on a greater extent is based on evidence. The call will be valid for project grants with a duration of three to four years.
Grants paid out by Forte must be administered by a Swedish university or institute of advanced studies or by some other Swedish public organisation. In order to submit an application, the organisation that will administer the funds must also have an organisation account in Prisma.
In order to open an organisation account, the organisation must be an approved administrating organisation.
Forte's criteria for administrating organisations
The call is expected to close in mid-February 2020. More information about the call for proposals, as well as instructions for applying, will be published on Forte.se when the call opens in December.