Upcoming call for working life research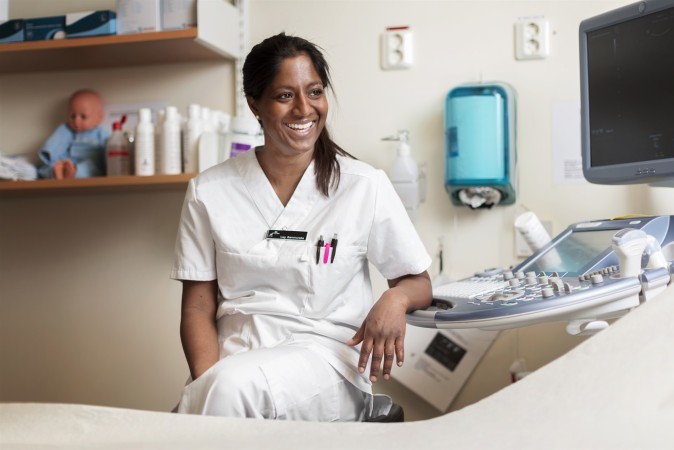 Shortly, Forte will announce a call for research within the working life area. A total of 60 million SEK has been allocated for the call. The call is expected to close in August.
In the research proposal "Collaborating for knowledge", the Swedish government has initiated six 10-year national research programmes. Forte is responsible for two of them: Working Life Research and Applied Welfare Research. We will now open the first call within the national research programme on working life research.
The development of working life is of great significance to the development of society, and is the foundation for growth, health and welfare. Today there are many challenges facing the working life area. To meet these challenges the call will be open for applications regarding all aspects of working life research. The initiative will contribute to deeper knowledge for achieving a healthy and sustainable working life.
The research should be of high quality and high relevance, and preferably interdisciplinary. Within the call it will be possible to apply for 3-year project grants and 2-year postdoc grants. A total of 60 million SEK has been allocated over a three-year period.
More information about the call and full instructions for your application will be published when the call opens.