Upcoming call for research on interventions to prevent sick leave and promote the return to work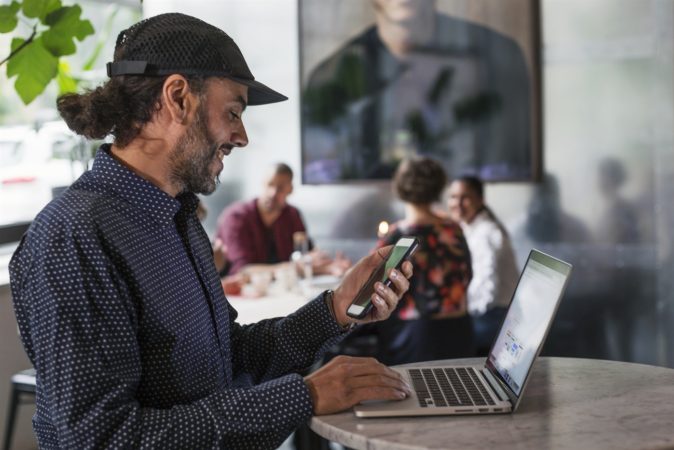 In December, Forte will open a call for proposals for research on the effects of interventions for the return to work after sick leave. The research should increase the understanding of which factors and interventions promote either the prevention of sick leave or the return to work after sick leave. The target groups for the research are persons with mental illness and pain.
The call for proposals is open to applications for three-year project grants. Forte has allocated a total of 40 million SEK for a three year period. Studies should be carried out in collaboration or contact with employers or the Swedish Public Employment Service, Arbetsförmedlingen. The research projects should be of such scientific quality and designed so that they can provide a basis for evidence. The projects should also use the outcome measures for return to work as presented by the Swedish government's social security agency, Försäkringskassan, in a report that is published on 30 September 2016 (reference number S2016/03610/SF delvis).
Researchers interested in conducting a study are welcome to contact the following representatives in each county council (landsting):
Full details of the call for proposals will be available when the call opens in December 2017. The deadline for applications is mid-February 2018.
Grant decisions are made in spring 2018.