Two upcoming calls: Research on ageing and health and Research on ANDTG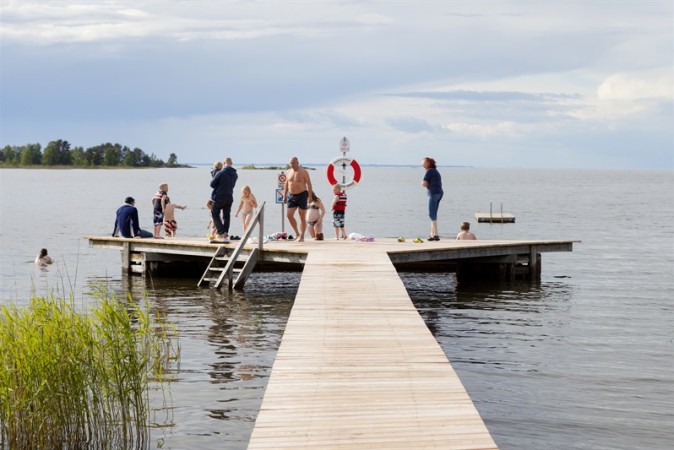 In order to strengthen research in areas with significant societal challenges and research needs, Forte announced programme grants in five prioritised research areas in 2016. We are also now announcing project funding in the following two areas: Ageing and health, and alcohol, narcotics, doping, tobacco and gambling (ANDTG).
On April 6, 2017 Forte will open two calls for proposals for three-year project grants: 'Research on ageing and health' and 'Research on alcohol, narcotics, doping, tobacco and gambling'. The application deadline for both calls for proposals is May 18, 2017.
The application process will take place in a single stage with a complete project application. Applications will then be reviewed by a panel of international experts, so it is important that your application is submitted in English. Applications are made through Prisma. If you do not already have an account in Prisma, create one now.
It is possible to apply for funding within these calls even if you have applied with the same or similar application in this year's open call for proposals for project grants. More information about the calls and instructions for application will be published in conjunction with the announcement of the calls for proposals on April 6, 2017.