Stage 2 of Forte's annual open call for proposals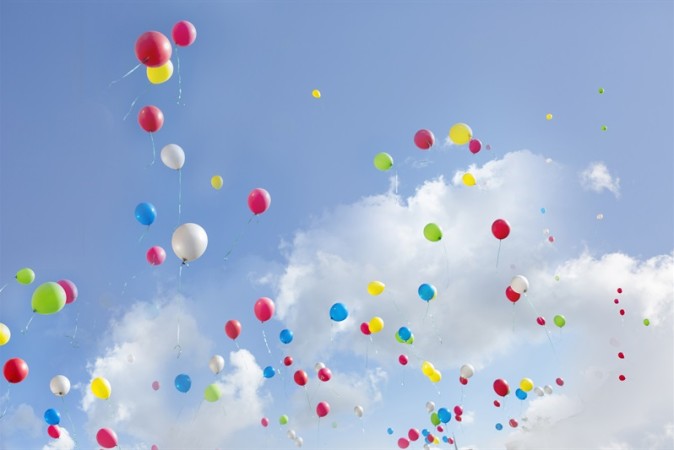 Today, stage 2 of Forte's annual open call for research project grants and junior researcher grants open. The call is open for researchers whose outline was accepted in stage 1 of either call.
In the outline, emphasis was on the research question and what it adds to existing knowledge in the research area. The full application should contain a more detailed description of the project's design, work plan, material and methods, as well as theoretical aspects and a review of the literature with relevance for the project. In the full application you should also describe, in more detail, the relevance of the project for the Swedish society and in relation to Forte's areas of responsibility.
Decisions about each project outline has been sent out to applicants by email. You can also find information about your application in Prisma. In stage 2 of the application process you are given the opportunity to submit a full application.
Since Forte receives a large number of outlines in the annual open call, we are unable to give statements for decisions in stage 1. For applications in stage 2, we always give a statement with the final decision.
For instructions and more information, please visit:
Important dates
18 May, 5 PM – Final date for full applications
End of September – Forte's board decides which applications will receive funding