Six projects receive funding for research on rehabilitation after sick leave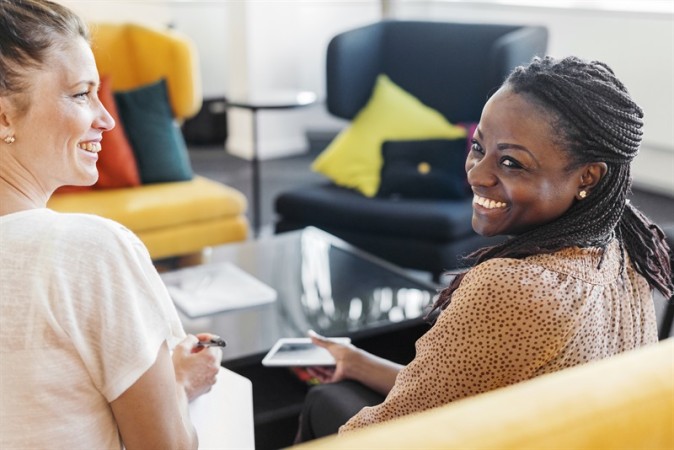 In 2016 Forte announced a call for proposals to fund research on the return to work after sick leave. Six research projects have now been granted funding.
The most common reasons for long-term sick leave in Sweden are mental illness and pain. The call for proposals "Rehabilitation after sick leave" will contribute to increased knowledge of the treatment and rehabilitation of people on sick leave due to these types of problems.
The call was designed to support projects that improve the implementation and utilisation of research results in practical treatment and rehabilitation work. The projects will be implemented in collaboration between Swedish county councils and either employer organisations, workplaces or Arbetsförmedlingen, the Swedish Public Employment Service.
In total 19 applications from 10 different Swedish regions and counties were received. Last week, Forte made the decision to grant funding to six of them. Of the successful projects, four focus on mental illnesses or conditions, one focuses on pain and one covers both types of disorders.
"Previous research suggests that interventions that promote a return to work from sick leave need to include interventions in the workplace, and not only focus on healthcare. However, there are gaps in the knowledge about which specific interventions are most effective and when they should be deployed. Our expectation is that these projects will provide an important information to help fill these knowledge gaps", says Stella Jacobson, Research Officer at Forte.
Approved applications
"Cooperation for patients with common mental disorders: care manager function at the primary care centre and intervention at the workplace – CO-WORK-CARE; a pragmatic randomised controlled trial"
Project leader: Cecilia Björkelund, Region Västra Götaland
"SaMMRa – an innovative collaborative model within multimodal rehabilitation programs (MMRP) for increased possibilities of return to work for persons with chronic pain"
Project leader: Mathilda Björk, Region Östergötland
"Problem solving therapy as an intervention in primary health care for facilitating return-to-work among people suffering from common mental disorders – a clusterrandomized trial"
Project leader: Elisabeth Björk Brämberg, Region Västra Götaland
"Person-centred eHealth for treatment and rehabilitation of severe stress and burnout syndrome – a randomized controlled trial in primary health care"
Project leader: Andreas Fors, Region Västra Götaland
"Early and systematic communication between physician, patient and employer for hastier return to work. CapNote – a randomized controlled trial in the primary health care"
Project leader: Gunnel Hensing, Region Västra Götaland
"Work support in your pocket: Development and evaluation of mWorks, a digital mental health intervention for return-to-work, participation and empowerment among people with mental health problems"
Project leader: Jan Sundquist, Region Skåne
A summary of the approved applications including the funding amount can be found here and on the page Grant decisions.