New research to strengthen social services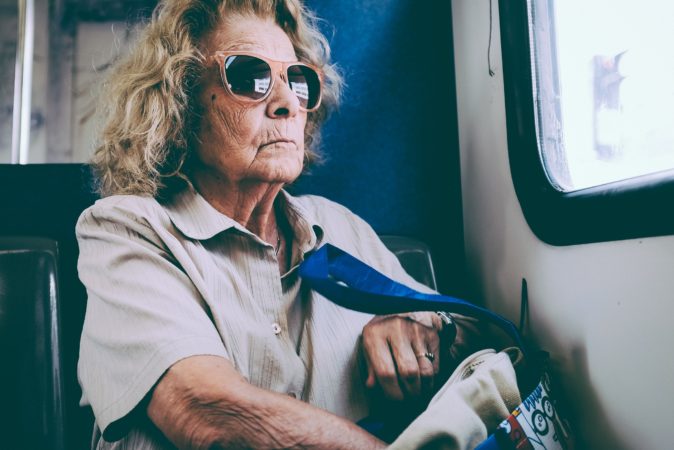 How does scientific evidence benefit service users? How can social services better meet the needs of people with challenging behaviours? And what support do parents need when their child is placed in foster care? Forte now grants SEK 58 million in funding to research relevant to the social services.
During spring 2018, Forte welcomed applications within the 10-year national research programme on applied welfare. The programme aims to promote client and practice-oriented research in the social services sector. Out of the 54 applications that were submitted, Forte has now granted funding to twelve new research projects, two postdoc positions and two practice-oriented research fellows.
Selection of funded projects
Grants for practice-oriented research fellows
Petra Björne is one of two people who have been awarded the grant for practice-oriented research fellows. The grant type, which is new to Forte, is designed to enable persons employed in social services to conduct research part-time. Alongside her position as Research and Development Coordinator at the City of Malmö, Petra Björne will lead a research project on how social services better can meet the needs of people with intellectual disability – a group that is at higher risk than others to develop challenging behaviours. The research is conducted in collaboration with researchers at Lund and Malmö University.
Project grant
Every year, about 20 000 Swedish children are placed in foster care, and are thereby separated from their birth-parents. And even though child and youth services by Swedish legislation are required to support birth-parents, research shows that many parents feel neglected. Anna Melke, researcher at the Göteborg Region Association of Local Authorities, will lead a research project in which practitioners, user organisations and researchers in six municipalities in collaboration will design an evidence-based practice to provide such support.
Postdoc grant
Within the personal social services, separate units are responsible for child care, monetary benefits and substance abuse. Findings from Pär Grell's thesis (2017) show that this organisational specialisation has negative consequences, including service fragmentation, unclear division of tasks and a lack of collaboration between units. Pär Grell is now granted a postdoc grant to conduct a project on how informal organisation, i.e spontaneous and unplanned actions by social workers, crossing formal organisational and professional boundaries, could be an unexplored path to service integration for clients with complex needs.
You can find a complete list of the 16 granted applications, including project titles, project leaders and funds awarded, on the page Grant decisions.