"Collaborating for knowledge" research proposal determined by Riksdag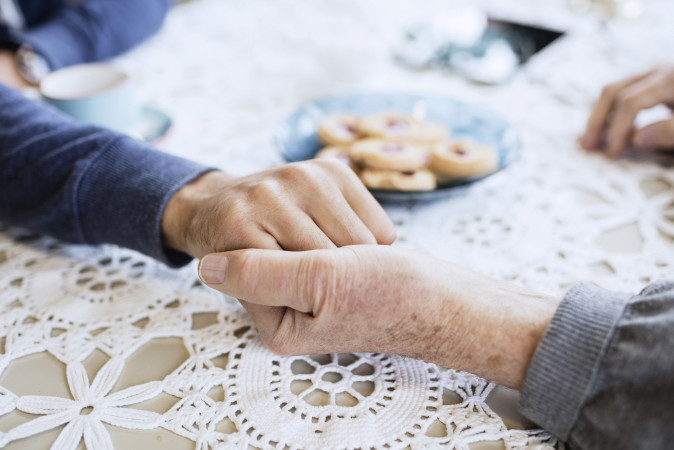 On April 6 2017, the Riksdag decided on the recommendations in the research proposal "Collaborating for knowledge", presented by the Government in November 2016. Forte has been commissioned to establish two 10-year national research programmes and to carry out a specific initiative on the quality, organisation and processes of Welfare.
In order to meet identified societal challenges, the government initiates six 10-year national research programmes. Forte is responsible for two of the programmes, Applied Welfare Research and Working Life Research. Formas and the Swedish Research Council are each responsible for two other programmes.
In addition to the two 10-year strategic research programmes, Forte has also been awarded an assignment in "Strategic Research Initiatives Focusing on a Specific Area" – Research on the Quality, Organisation and Processes of Welfare.
Forte has begun planning the implementation of these initiatives and along with other authorities, is awaiting further instructions from the responsible government departments. For the national programmes, the responsible authority shall develop strategic and coordinated research agendas for each programme. In addition, a programme committee should be set up for each programme. The planning of the national programmes will take place in collaboration with other research funding bodies.
In two of Forte's assignments, funds have been allocated to be distributed in 2017. This applies to the national research programme on Working Life Research and the specific initiative on the quality, organisation and processes of welfare. This means that during 2017 Forte will carry out calls for proposals in these areas.
More information will be published as it becomes available.