18 million euro for research on inequality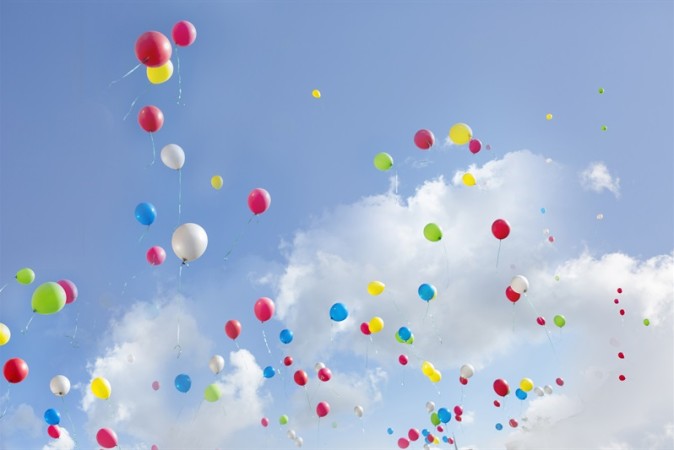 The research programme "Dynamics of Inequality Across the Life-course" (DIAL) has decided to fund 13 transnational research projects that will start in 2017/2018. The programme is coordinated by the research network NORFACE, where Forte is participating.
Existing and rising inequalities pose fundamental challenges to European societies and economies. In the 13 projects being funded, researchers across Europe and from a wide variety of disciplines will investigate inequality from many perspectives. Topics being researched include, among others, inequality and its consequences in education, child development, health, populism and LBTQ citizens. The aim is to produce research and results that will have an outreach to practitioners and policymakers and will have an impact across Europe on policy development targeted at reducing inequalities.