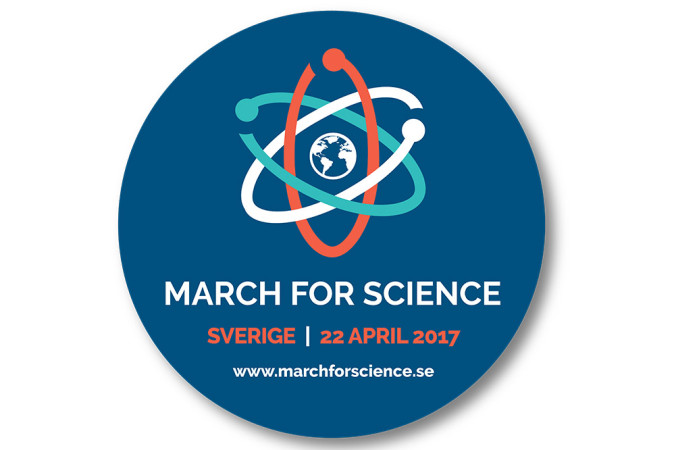 On April 22nd, the March for Science, a celebration of science, will be taking place around the world. By supporting March for Science, Forte takes a stand for a society where science and facts are valued in planning and decision-making.
The aim of March for Science is to promote open, inclusive and accessible science that embraces diversity and allows different viewpoints to be heard and more questions to be asked. Other goals are to call for an open dialogue which enables researchers and the public to share their knowledge, and to highlight the importance of evidence-based political decision-making.
March for Science will be taking place in over 500 cities around the world. In Sweden, marches are being organised in Stockholm, Gothenburg, Luleå, Umeå and Uppsala.
Read more at marchforscience.se