JPI MYBL Conference 2016 – Health, ageing and migration
–

Università Cattolica del Sacro Cuore – Policlinico Gemelli, Rome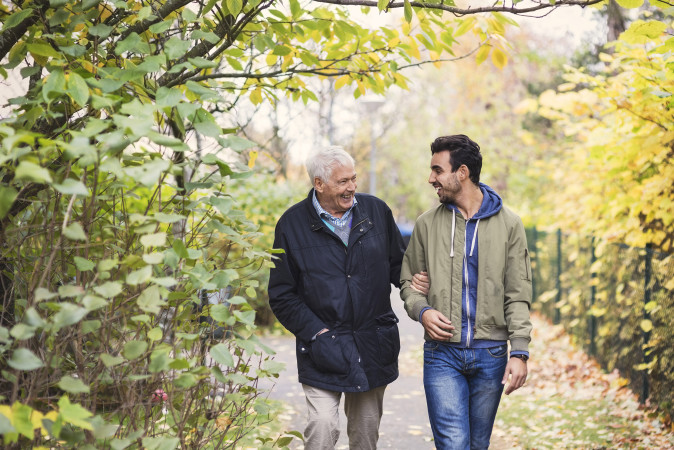 The JPI MYBL Conference 2016 will offer a platform to discuss the current situation, advancements and solutions related to the broad field of demographic change, with a special focus on health and ageing topics.
JPI More Years Better Lives (MYBL) is joint initiative between 15 European countries, plus Canada and Israel, which aims to coordinate and collaborate on research initiatives related to societal challenges due to demographic changes.
The main goal of the JPI MYBL Conference 2016 is to present research initiated by JPI MYBL, and to share experience and best practices from European and non-European countries. Further, discussions, round tables and networking opportunities will be available.
There is no registration fee for the conference, but the number of seats is limited. The first 200 participants to register will be accepted. A fee will apply only for those participating in the social dinner on December 1st. The conference will take place over two days. The conference location is wheelchair accessible.
Read more