Forte Talks 2019: The future of social welfare
–

Nacka Strandsmässan, Stockholm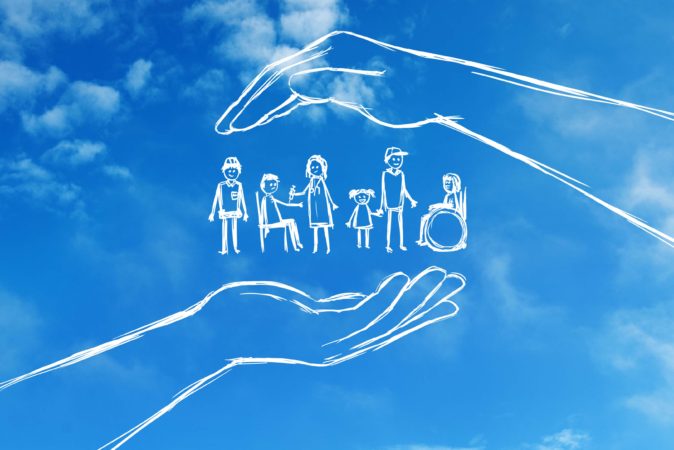 Forte Talks, organised for the third time, is a venue for the exchange of knowledge between researchers, decision-makers, practitioners, users and other stakeholders who are interested in human health, working life and welfare.
Theme: The future of social welfare
The Swedish social welfare system has long provided security and protection to its population. However, as society evolves we are faced with new challenges and opportunities. Increasing inequality, demographic changes and new working conditions are some societal challenges that must be addressed. A social welfare system that continues to contribute to a positive development needs to adapt with these changes. Hence, how can we future-proof our current social welfare system?
In our complex society of today, where our health care and social care systems, social services, educational system, and police are subjected to enormous pressures and strain, we need solutions that are preventive and which encompass several disciplines, sectors and policy areas. In what ways can academic research contribute with new knowledge?
We look forward to your participation in the exciting interdisciplinary discussions and creative meetings to be held during 26-27 March 2019, which will provide you with the opportunity to hear from eminent Swedish and international researchers.
Registration
Deadline for registration is 19 March 2019. The number of tickets is limited. Ticket for both days costs SEK 2,000 excluding VAT. The price includes coffee and lunch both days.
Click here to register for Forte Talks 2019 (registration form in Swedish)
More information
Subscribe to our newsletter Forte Evenemang to receive information about Forte Talks and other events organised by Forte directly to your email. Please note that invitations to this send-list are sent out in Swedish.